Polyxenia Isaak in co-operation with a local car rental office offers affordable car hire for its selected customers. 
Whether you are looking to hire a car at Larnaca airport or at the hotel, we have the right deal for you. 
We provide you with Cyprus best car rental experience and value. Find the most suitable car for you below and contact us to book the right car for you. All cars are air-conditioned cars.
For further information about Terms you will find below:
Information on Rates (Minimum Car Hire Period: 3 Days)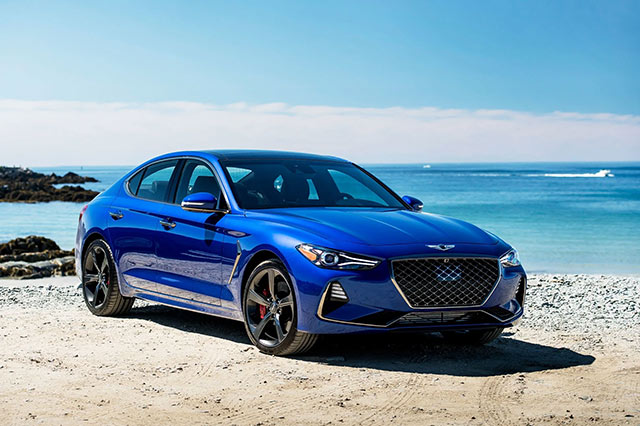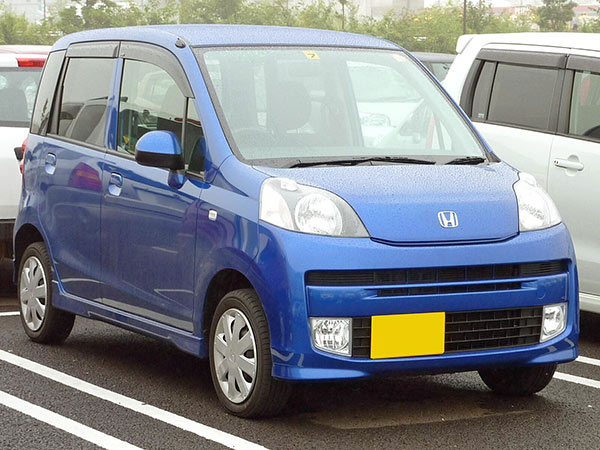 Class B Honda Life or Similar (Auto)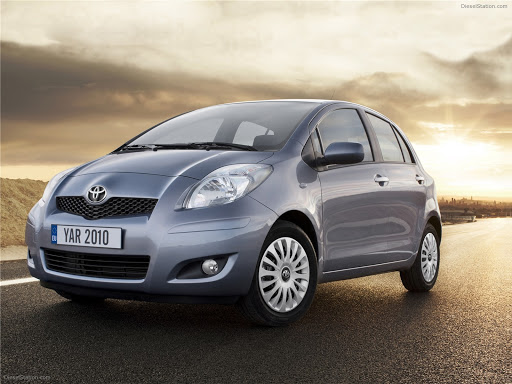 Class C1 Toyota Yaris or Similar (Manual)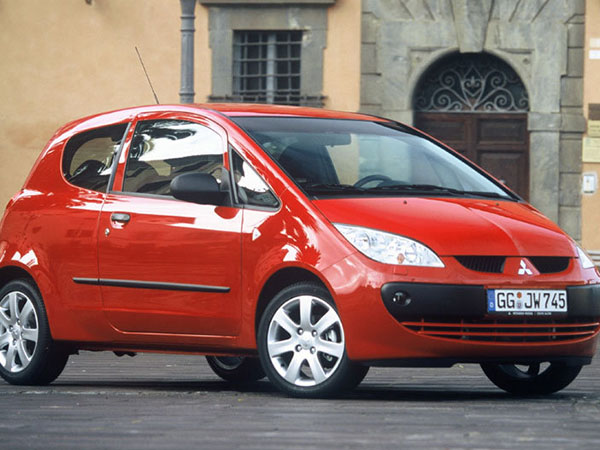 Class C2 Mitsubishi Colt or Similar (Auto)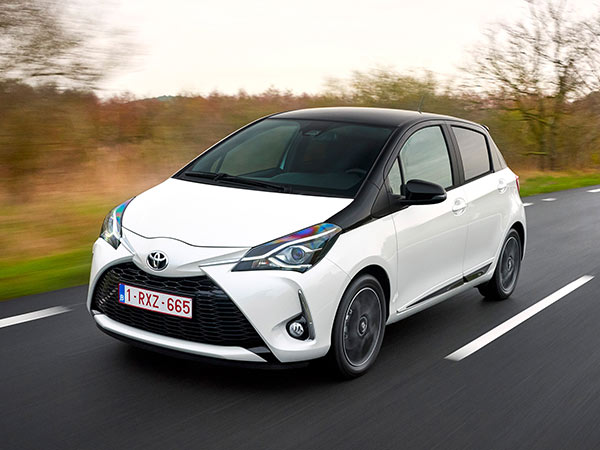 Class C2 Toyota Yaris or Similar (Auto)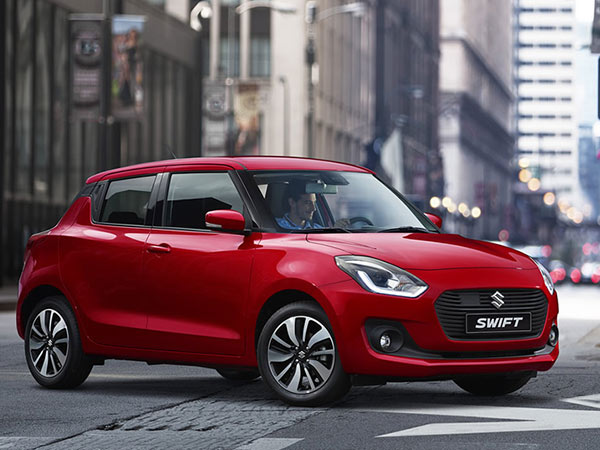 Class C3 Suzuki Swift or Similar (Auto)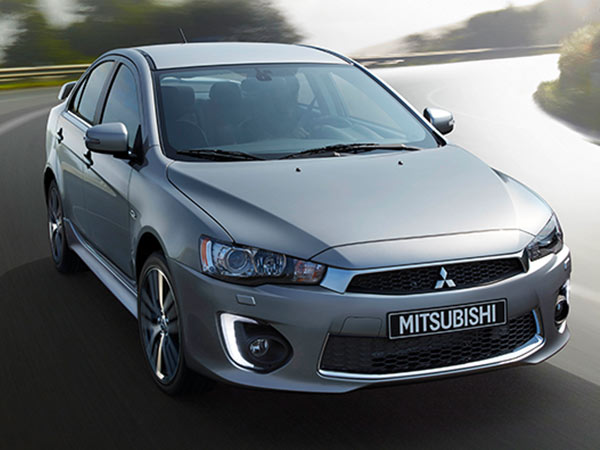 Class D1 Mitsubishi Lancer or Similar (Manual)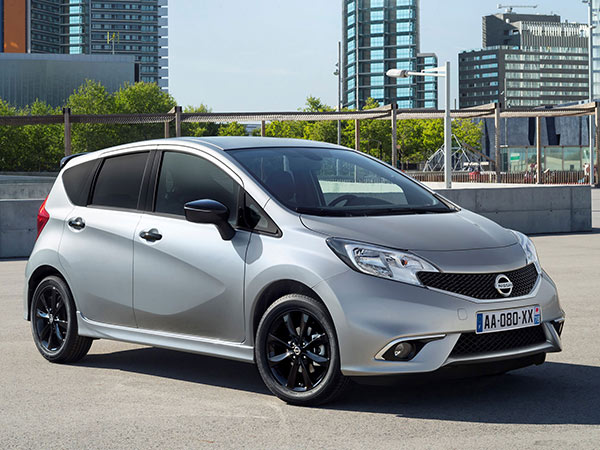 Class D1 Nissan Note or Similar (Manual)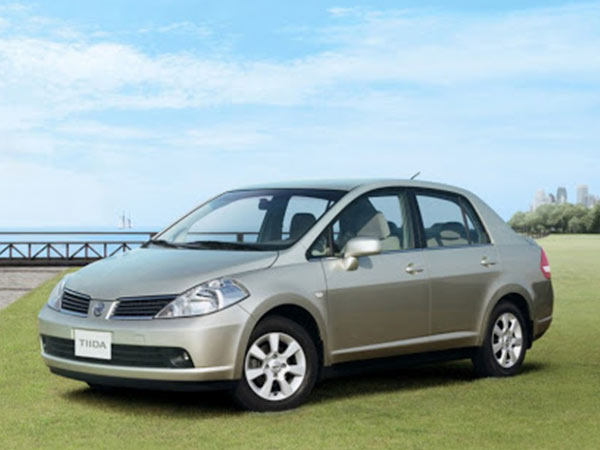 Class D2 Nissan Tiida or Similar (Auto)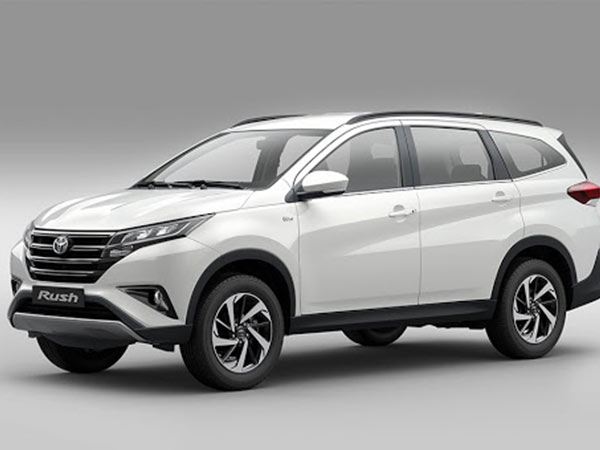 Class E Toyota Rush or Similar (Auto)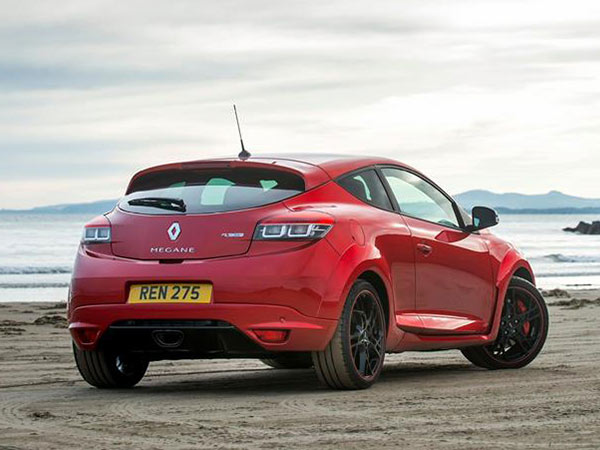 Class F Renault Megane or Similar (Auto)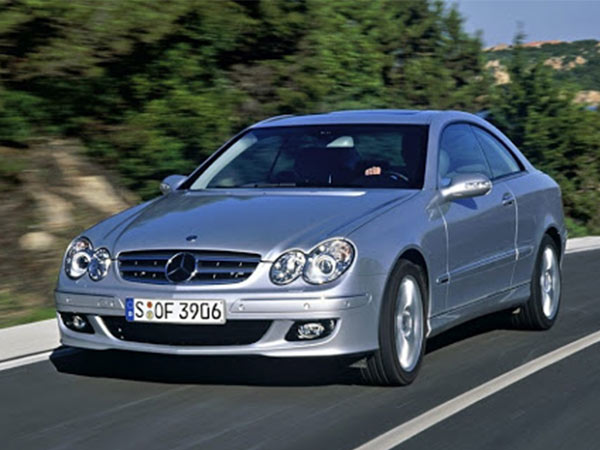 Class F Mercedes CLK (Auto)