Our ever growing beach complex is becoming one of Protaras most popular venues to hold your wedding  reception. Especially now that there is a new  venue  here in Polyxenia Beach where the civil marriage ceremony can also  take place . The venue is right next to the blue crystal clear waters and is called Pernera blue waters venue. Polyxenia Isaak is situated in a fantastic seafront location with impressive and memorable sunsets , green grass, with beautiful sea view, a top local chef and a wonderful team of professional and friendly staff, the restaurant has proven to a be the ideal location to celebrate your special wedding day.
We can offer a few places where you can have your wedding reception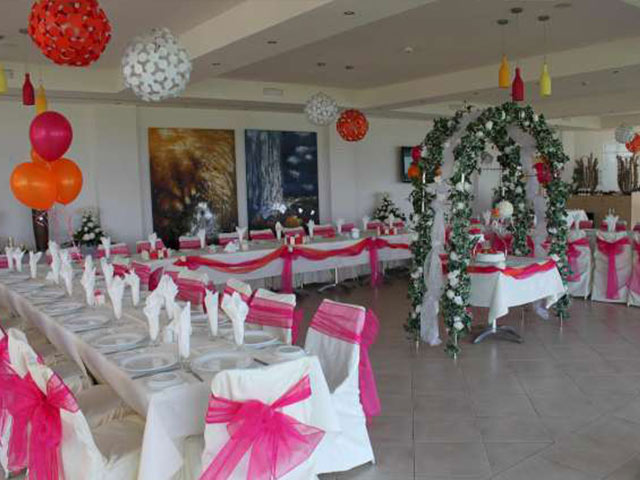 Cafeteria
The most suitable and popular is Cafeteria exclusive room, which holds up to 100.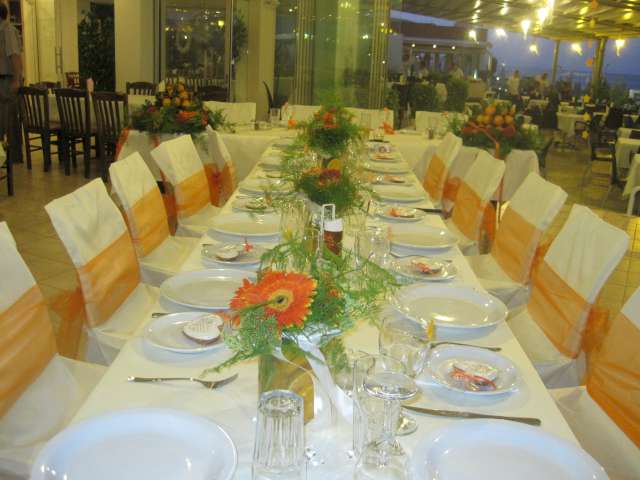 Restaurant
The Restaurant's main function room which holds up to 200 people.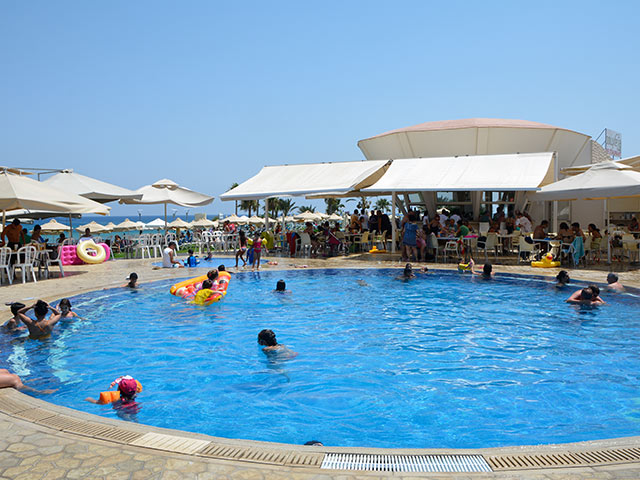 Pool Area
Another popurar place is the Pool Bar Area which holds up to 200 people.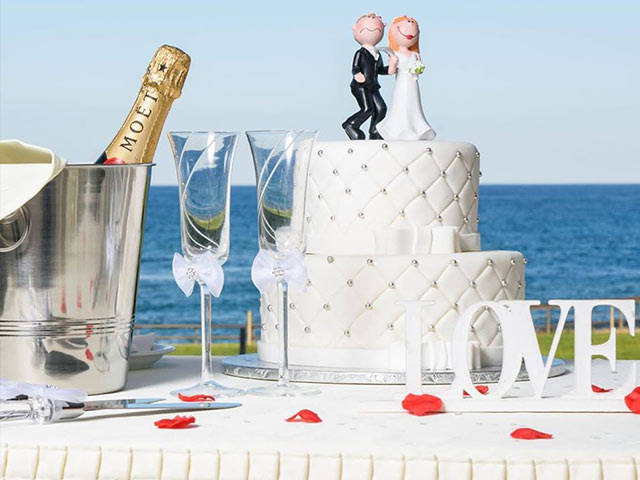 Our functions coordinators are also able to assist with  additional arrangements such as entertainment, decorations and any specific requirements you may have. We also have close relationships with photographers, cake designers and florists. To  book your wedding date and for information of everything  needed for the civil wedding ceremony  you can contact Paralimni Municipal Hall on the following email address: marriage@paralimni.org.cy
For additional information, reservation and prices contact us: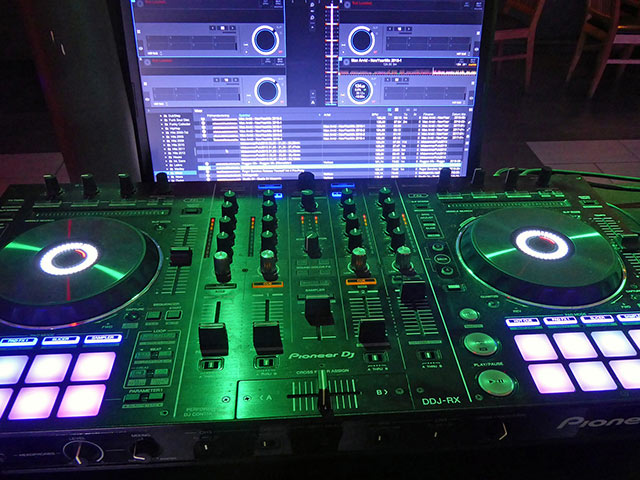 Dj Available
300 Euro for 4 hours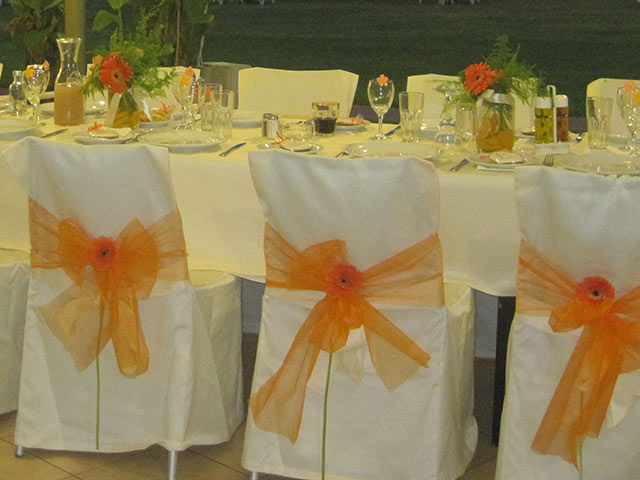 Chair Covers Available

White and ivory chair covers €2.50 each. Chair Bows €1.00 each.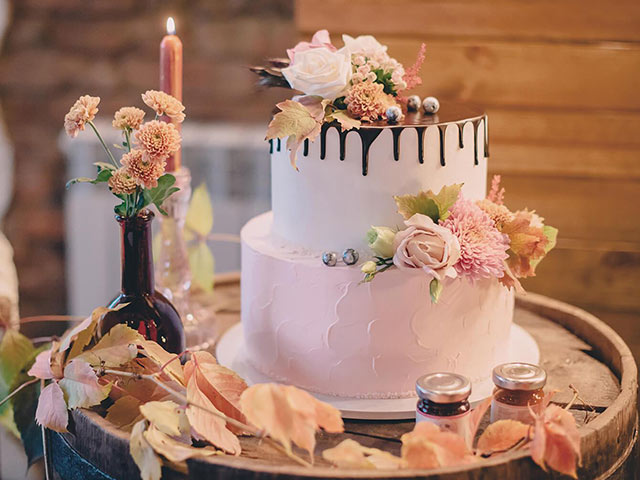 Wedding Cake
The price depends on the size, decoration etc.
Small with mix flowers: €25 – €30
Medium with mix flowers: €30 – €35
Large with mix flowers: €45 – €55
Small with Carnations: €20
Medium with Carnations: €25
Large with Carnations: €35
Small with Roses: €30
Medium with Roses: €35
Large with Roses: €45
Prawn cocktail
Chicken a la crème
Mixed ice cream
Tea or Coffee
       €30 per Person
Houmous
Tavvas
Chocolate cake
Tea or Coffee
        €25 per Person
Garlic Bread
Pork Kebab
Caramel Cream
Tea or Coffee
       €25 per Person
White wines (bottles) €13.95 – €18.95
Rose wines (bottles) €13.95 – €18.50
Red wines (bottles) €13.95 – €24.75
Sparkling wines (bottles) €17.00 – €20.50
House wine 1 liter €9.95 / Half liter €5.95  / Glass of wine €3,50
Large beer (bottle 63cl) €3.50
Small beer (bottle 33cl) €2.75
Soft drinks (can 33cl) €2,10
Mineral Water (1L) €2,10 (0,5L) €1.25